The latest news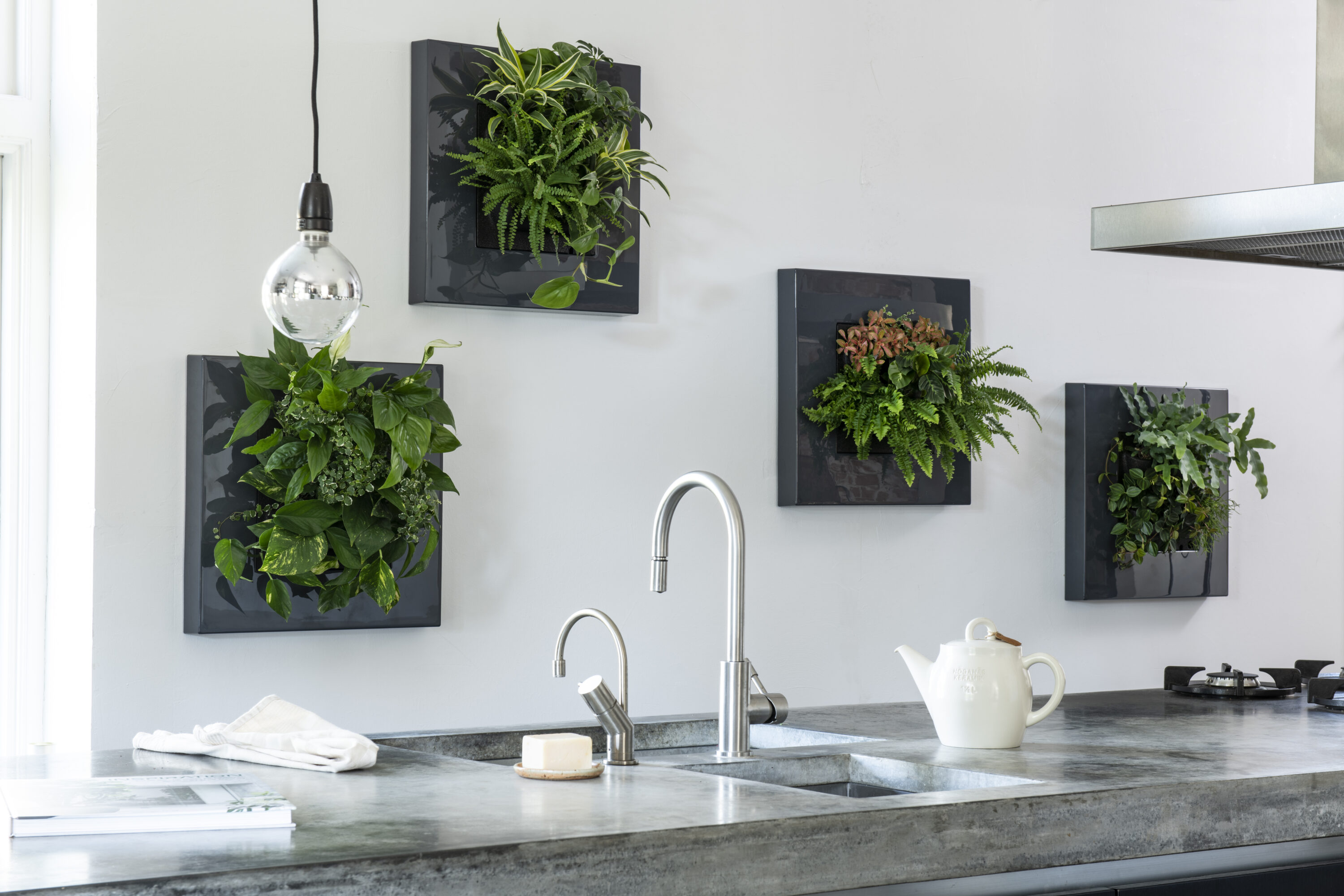 10 benefits of houseplants in the home
It's no surprise that plants are good for us.  But what do they really do? And how can that make your home life a healthier, happier place? We've 10 reasons for having more plants in your home ...
read more
Mobilane winner BALI awards 2019 for exceptional service
Judged by a distinguished panel of notable landscape industry representatives, we are proud to announce that Mobilane UK are winners of the BALI National Landscape Award for Affiliate Exceptional ...
read more